Welcome to the Coffee 506 Blog
This blog contains information about our special coffee along with tips about how to maintain and prepare 506 coffee. Visit us often!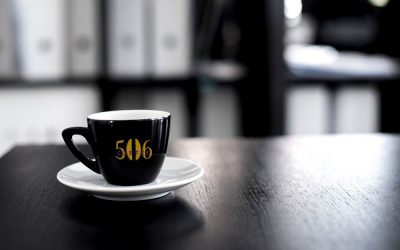 At 506 Coffee, we produce some of the finest coffee available and we understand the best ways to enjoy it. Contact us for more information on the best ways to prepare our delicious coffee!
read more