5 Reasons Why People Love Coffee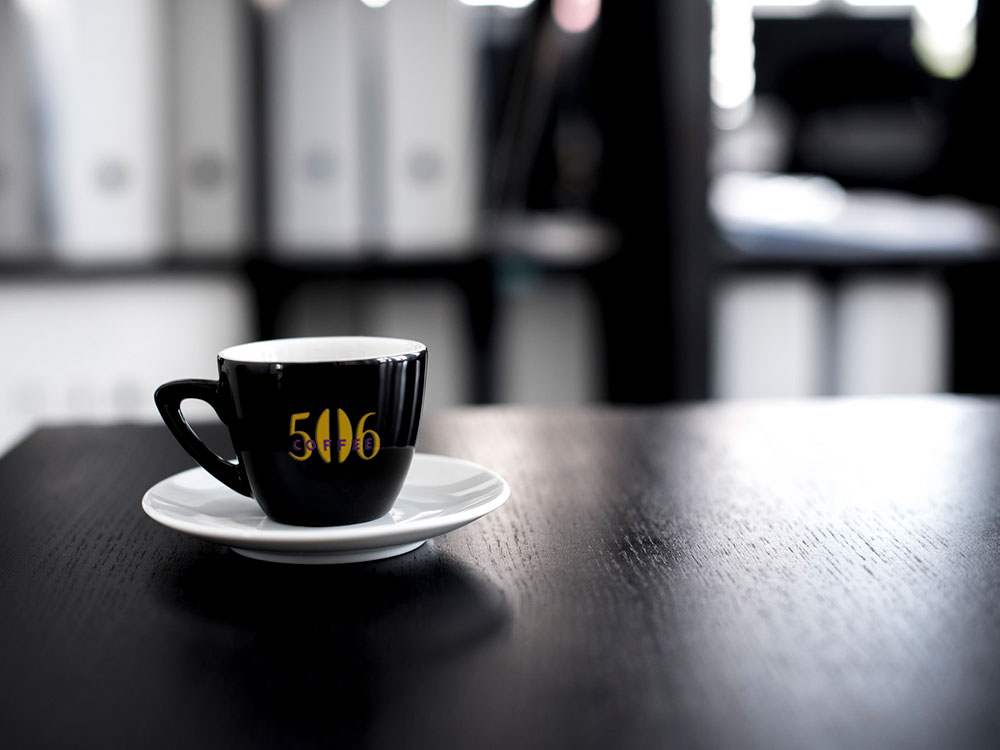 At 506 Coffee, we produce some of the finest coffee available and we understand the best ways to enjoy it. Contact us for more information on the best ways to prepare our delicious coffee!
1) There is a style for everyone!
There's a style of coffee to suit everyone's tastes. Some prefer sweet coffee and others prefer coffee with cream or milk. Some people like a good strong kick in a cup, others simply enjoy sipping on a light coffee slowly. Whichever style you prefer, begin your preparations with our fine Costa Rica coffee!
2) Coffee is perfect for any time of day or night
Are you the person who takes a cup of coffee first thing in the morning without fail, or the one who only drinks it on occasion when out with friends? Maybe you prefer to drink our coffee every morning, or maybe you prefer to drink on occasion with friends or family. Either way, you can enjoy a cup of our coffee at any time of day or night and with whomever you wish!
3) Coffee tastes and smells delicious
The smell of our coffee alone can be enough to get your salivary glands working overtime, and even those who aren't big coffee fans have to admit that this rich, dark goodness-in-a-cup smells amazing. For the coffee lovers, there are few things better than the taste of fine coffee from Costa Rica.
4) Coffee makes you feel good
It is a fact that drinking coffee makes you feel happy and relaxed thanks to the antioxidants found inside it. The mix of rich aroma and the natural effects of our coffee combine to make you feel good.
5) Coffee can help you stay alert
Our coffee has caffeine which provides a nice boost of energy. Enjoying a cup of 506 Coffee is ideal for starting your day, revitalising yourself after lunchtime, or keeping focused in the evening when trying to study or get some work done.
Facebook
Don't forget to visit us on Facebook at https://www.facebook.com/506coffee/, where we regularly post comments, articles, coupons, and special promotions!