Ulima Coffee Medium Roast / 340G
$41.50 – $105.00
¢ 3.800,00 CRC per pack
(+/- depending on the exchange rate)
In this type of roast, the coffee qualities begin to open the way to flavors and aromas, creating a balance between acidity and body. They have a medium brown tone and tend to have a stronger flavor than light ones, although more balanced.
Sold in quantities of 5, 8, and 10 bags.
Additional information
| | |
| --- | --- |
| Tamaño | 340g |
| Tipo de Grano | Ground, Whole |
| # de paquetes | 5, 8, 10 |
| Área de entrega | Costa Rica Grand Metropolitan Area, Costa Rica Outside of GMA, United States |
CHARACTERISTICS OF THE AREA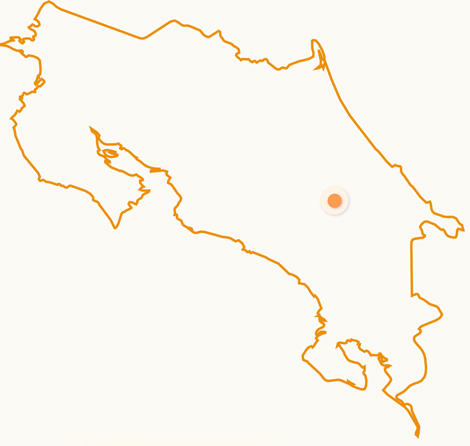 ALTITUDE OF THE ZONE
1200 a 1400 meters

TEMPERATURE
23 °C - 27 °C

RELATIVE HUMIDITY
69.76%

RAINFALL
00mm

Roasted
Medium 8/10

Color
Brown

Aroma
Sweet to honey

Score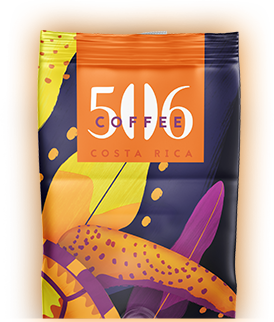 Flavor
Ripe orange

Fertilizer
Compound

Arabica Coffee
Caturra, Catuaí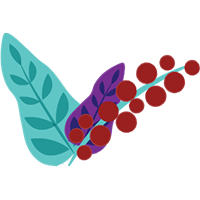 Harvest
An inspection to the batch is made before the harvest to make sure that batch is optimal for harvesting. Cherries are harvested by hand one by one, they must have reached a recommended ripening and have a homogeneous grain. It is not allowed to collect green grains.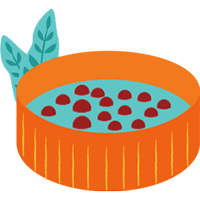 Wet Processing
The fruits are shredded by special machines and then placed in fermentation tanks to remove the mucilage completely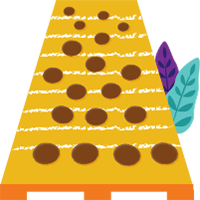 Drying
The fruits are dried in the sun for 7 days. Sometimes mechanical drying is also used which reduces the optimum drying point time (12% humidity) to only 24 hours.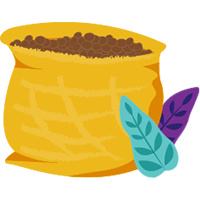 Roast
The green coffee beans are roasted to 230 °C to obtain a dark roast.